(Available on Premium level plans or higher)
Connect WordPress to your OneDesk Account
Add live-chat, a client-portal, customized forms, and a knowledge base to your WordPress website. Our WordPress Integration lets you connect OneDesk's helpdesk and project management software to your WordPress website to boost your customer service.
What does the WordPress Integration allow you to do?
With the WordPress plugin installed, you can easily add the OneDesk customer apps to your site. Impress your customers with live-chat, a client ticket portal, customized ticket forms, and a knowledgebase. These customer-facing apps are connected to your OneDesk account, allowing you to offer full-featured helpdesk ticketing, email communication, project management, and much more.
Integrating OneDesk's helpdesk and project management software with your WordPress website is easy. Just follow the steps below.
How to Connect OneDesk to WordPress – Step-by-Step
1) In WordPress, click 'Plugins'
Log into your WordPress account and click on 'Plugins' in the left panel.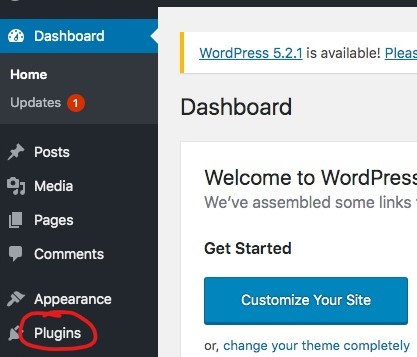 2) Add a new plugin
Click on the "Add New" button.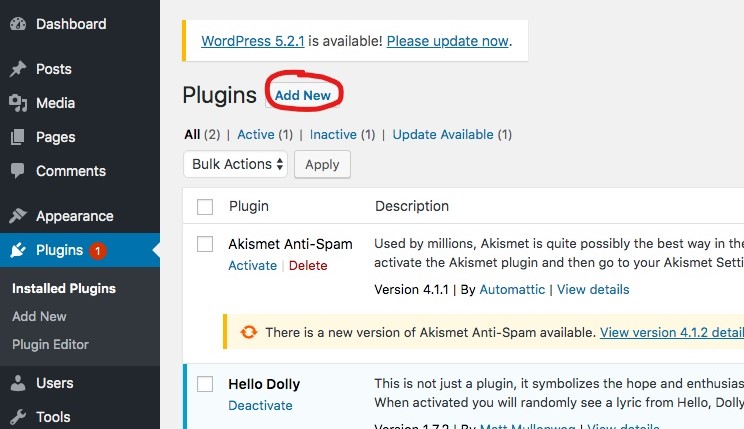 3) Search for "OneDesk" and install the plugin.
Search for OneDesk and once you find it, click the "Install Now" button.

4) Activate the OneDesk plugin.
After installation finishes, click the "Activate" button on the OneDesk plugin.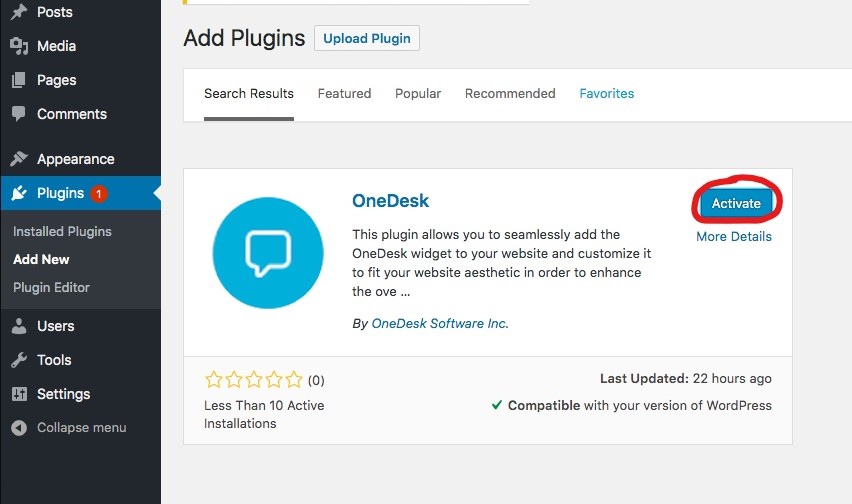 5) Open the plugin Settings.
Go to the list of plugins and click on the "Settings" link.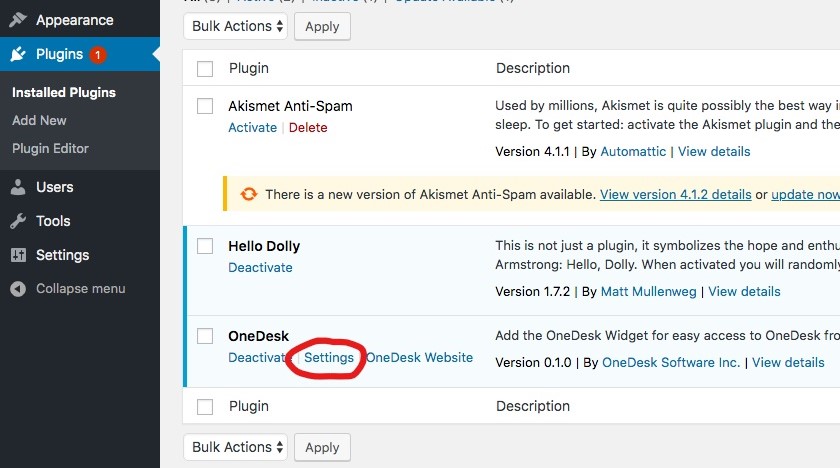 6) Enter your OneDesk URI.
Here is where you enter your URI, and can adjust the positioning of the plugin, as well as the color. If you want to change the positioning of the widget to the right-hand side of your website, change the word "left" to "right".
Your URI can be found in your OneDesk account by going to 'Administration > Tickets'
Look at the creation email where it says "tickets@XXXX.onedesk.com". The URI would be 'XXXX'.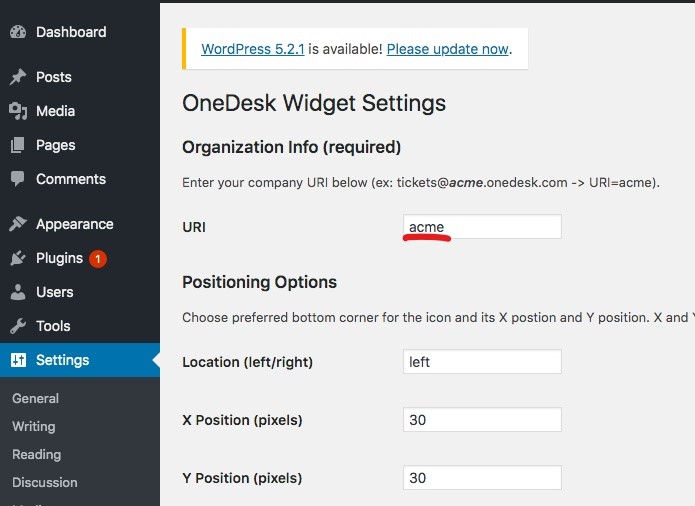 7) Save your changes.
Once you have adjusted your settings, click on "Save Changes."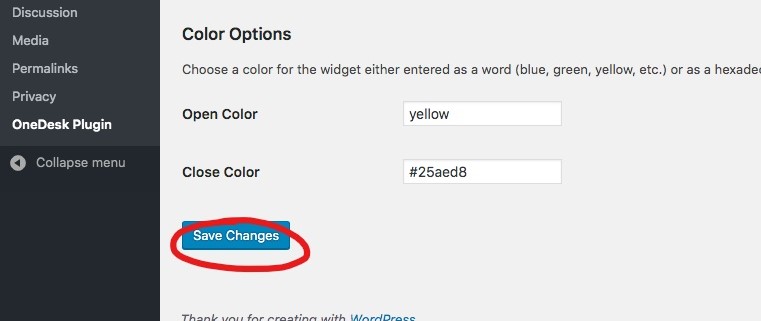 8) In WordPress, open the widgets page.
In your WordPress account, navigate to "Appearance" and then select "Widgets".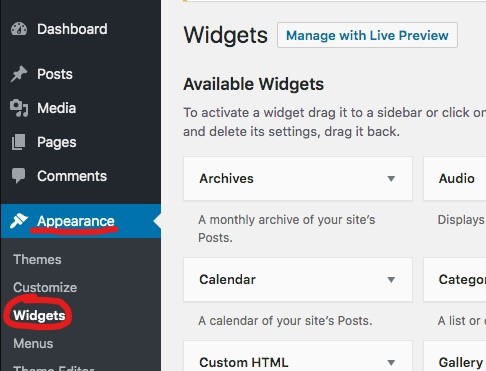 9) Add the OneDesk widget to your footer.
Go to the OneDesk widget and make sure to add it to "Footer". When done, click "Add Widget".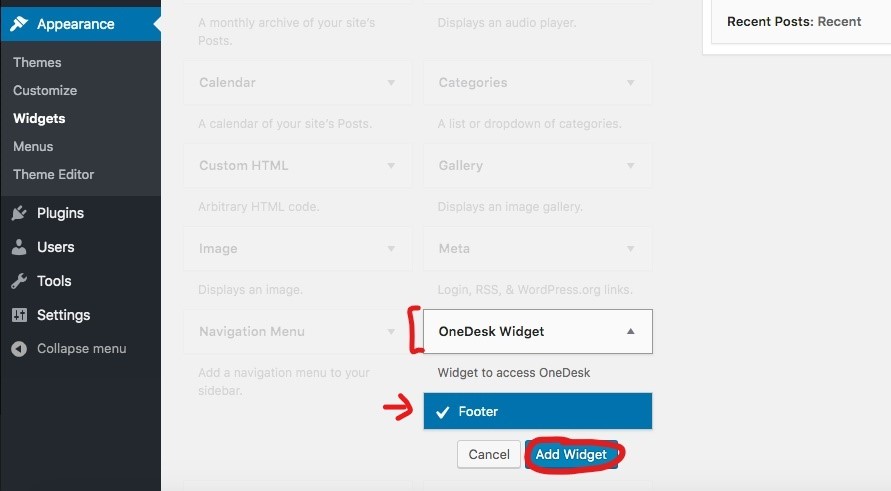 10) Installation complete.
This is what you should see on the right-hand side of the Widgets page.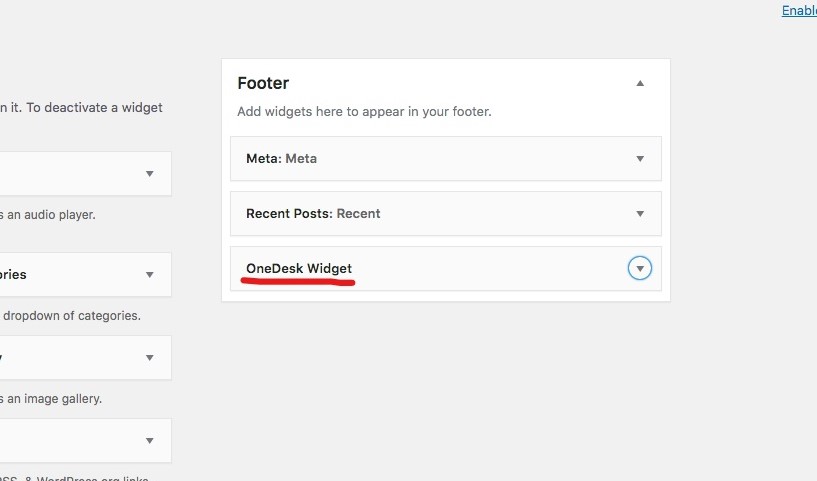 11) Test the widget on your website.
On your WordPress website, check out the widget.


12) For more information.
For more information, you can go to your list of plugins and click on "View Details".